A paradise for the youth . . .
. . . is the Club Kitzsteinhorn in Zell am See Kaprun!
Our spacious grounds offer you everything you can think of when it comes to a youth club. Here you'll spend your school sports weeks in Austria in a central location in Pinzgau in Zell am See Kaprun, near Hohe Tauern National Park region, with a view of Kitzsteinhorn Glacier and the Zell local mountain Schmittenhöhe with Lake Zell. The coolest activities await you at the sports week here in our youth club Zell am See in Salzburger Land. In summer and winter, you can enjoy our wide range of indoor and outdoor activities with your classmates, friends and teachers.
The site
Club Kitzsteinhorn has been family-run for more than 30 years. Our mission: Action, sports and fun! This also includes the constant expansion and improvement of the offer on more than 20,000 m². Indoors and outdoors, you have countless options and almost no wish remains unfulfilled. Spend the best time of year together with your friends or classmates. Club Kitzsteinhorn is a giant youth paradise and youth hotel in Zell am See Kaprun and the perfect place for schools, young people, families and the sporty. Here you can experience unforgettable moments in summer as in winter in a uniquely scenic holiday region in Austria.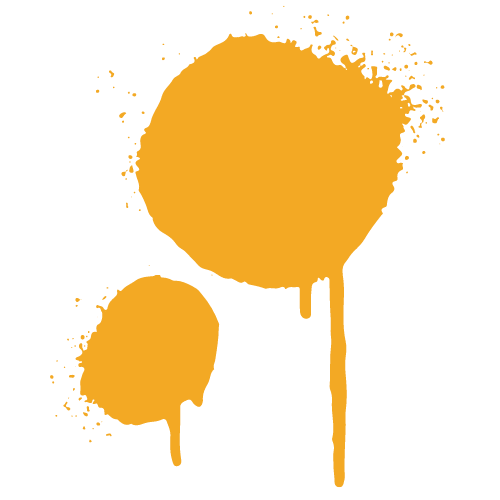 Indoor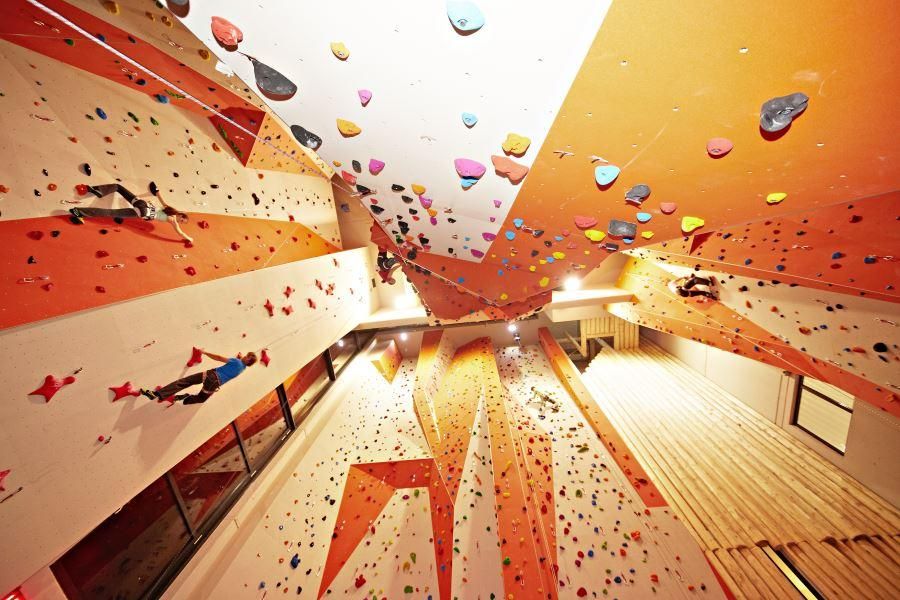 Our club site offers you incredibly much space to truly let off steam. Indoors you'll find two large gymnasiums: one 19 m high climbing hall and bouldering hall with 1,200 m² climbing area and 8,500 climbing holds as well as a beach hall to play beach volleyball. We also have a trampoline area and Austria's largest indoor high ropes course, a dance room with mirrored wall, a disco, bowling alleys, rodeo bull riding, a cinema, a games room, a squashbox and a chillout area.
Outdoors you'll find our pool with a water slide and weekly foam party, the multisports arena with a grandstand for football, basketball and handball and our XXL-trampoline, all ensuring maximum fun during your stay. Or would you prefer some action at dizzy heights on our high ropes course? Furthermore, we have a motor skills park, a party area, beach soccer, beach volleyball and a skatepark, climbing tower and giant swing. In summer, the Region Zell am See Kaprun offers many sports options, day-trip destinations and plenty of adventure. Our winter sports region in Salzburger Land is also home to the best ski areas and offers many alternative options. The proper skiing gear is available for rent right in front of our youth hotel.
Outdoor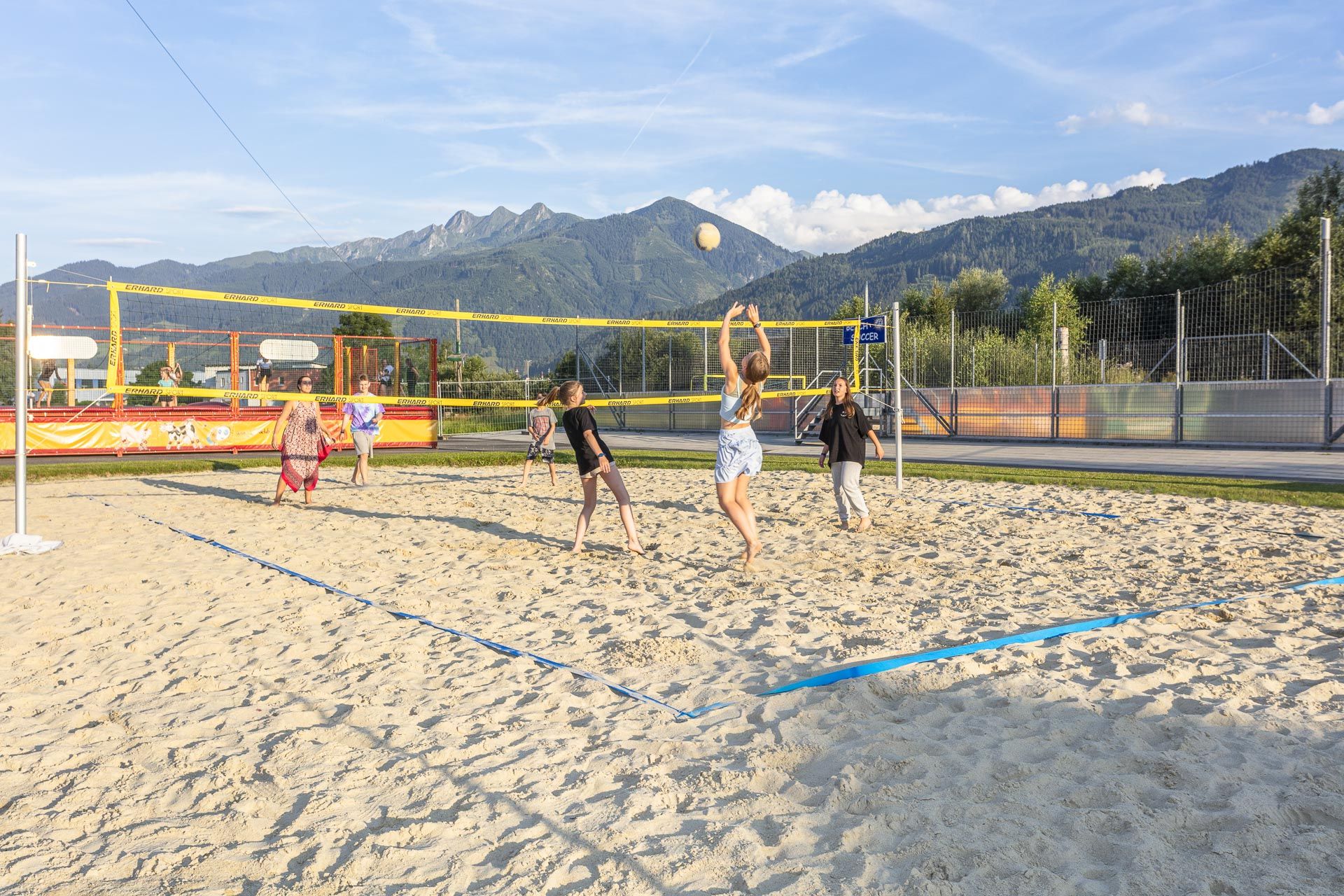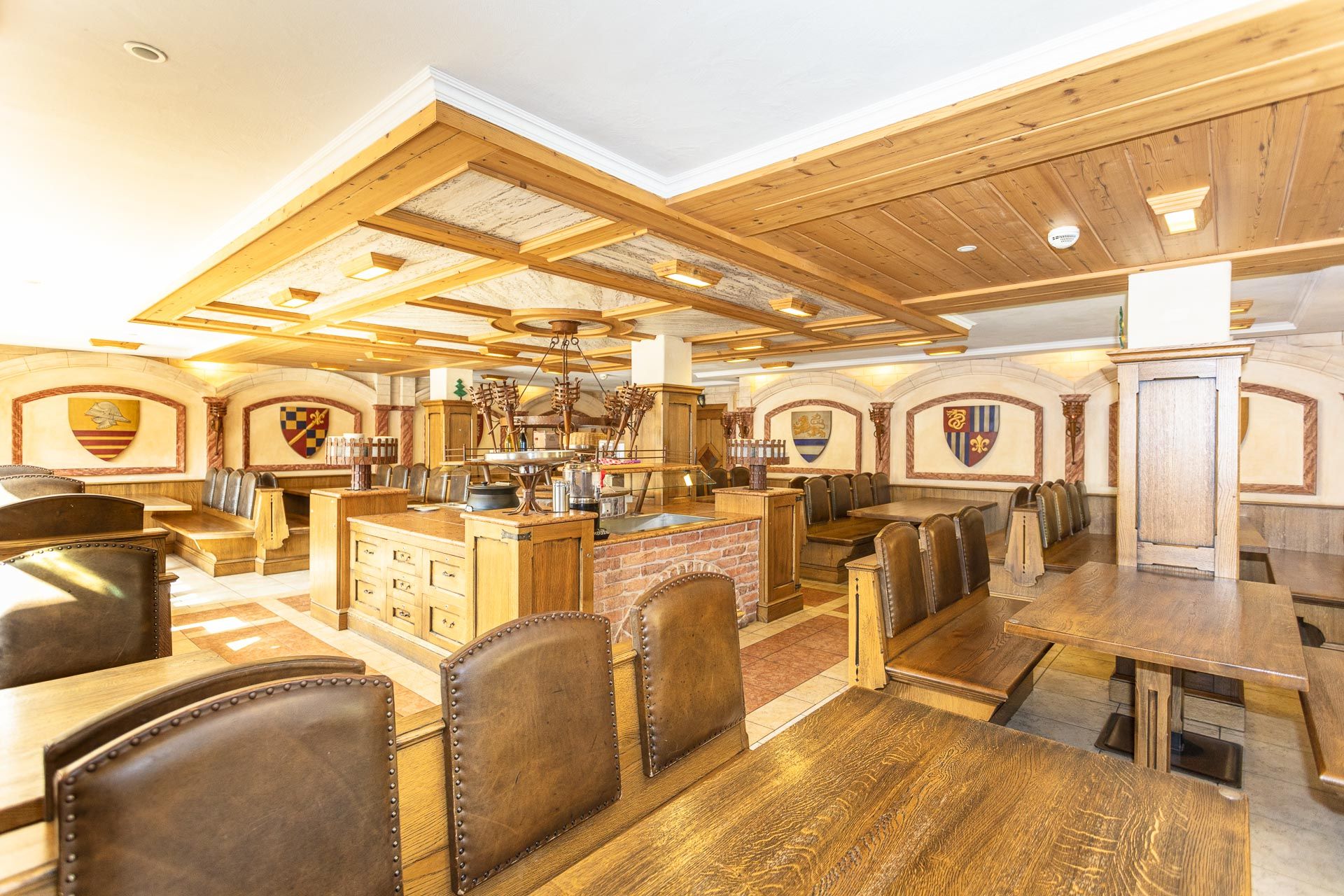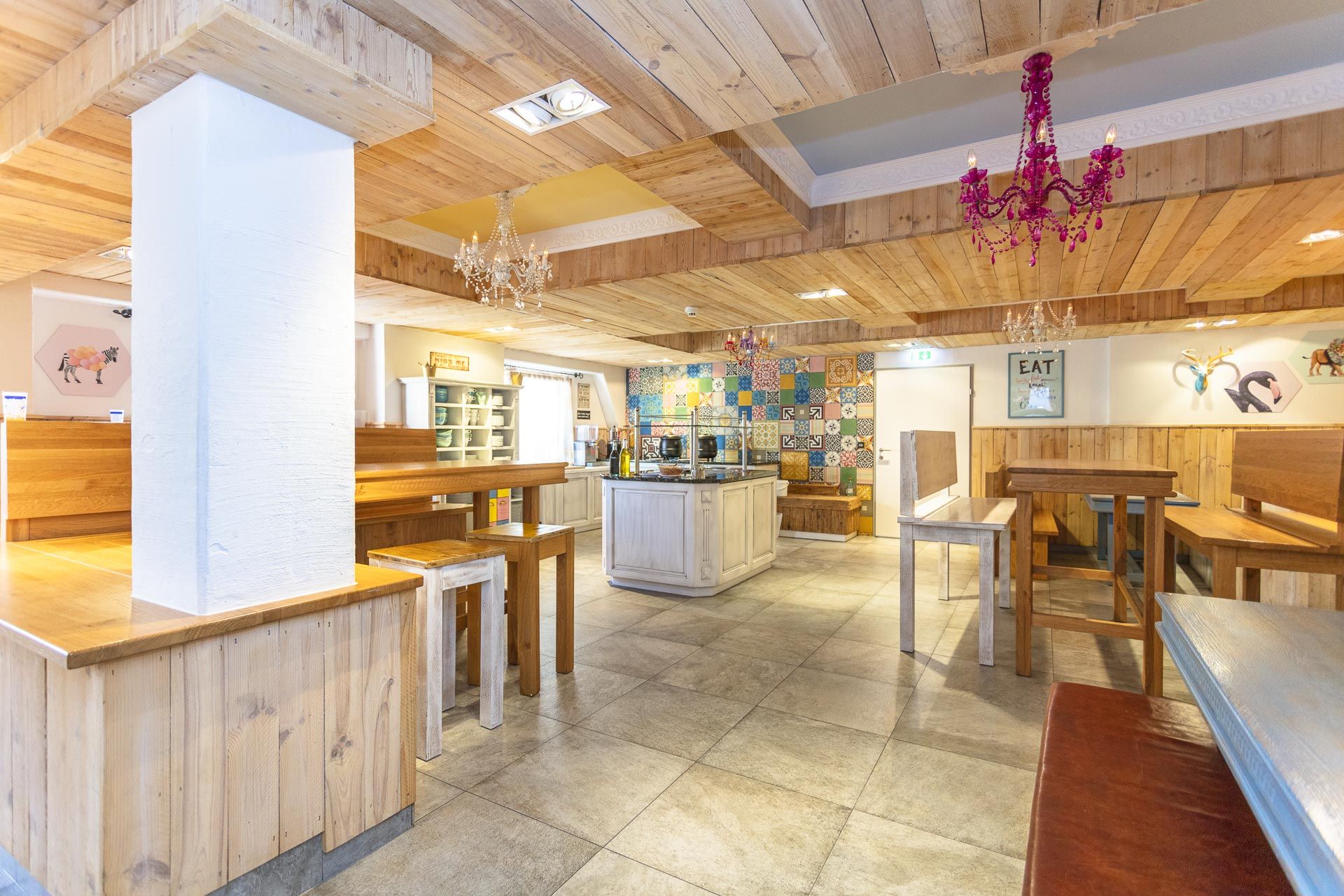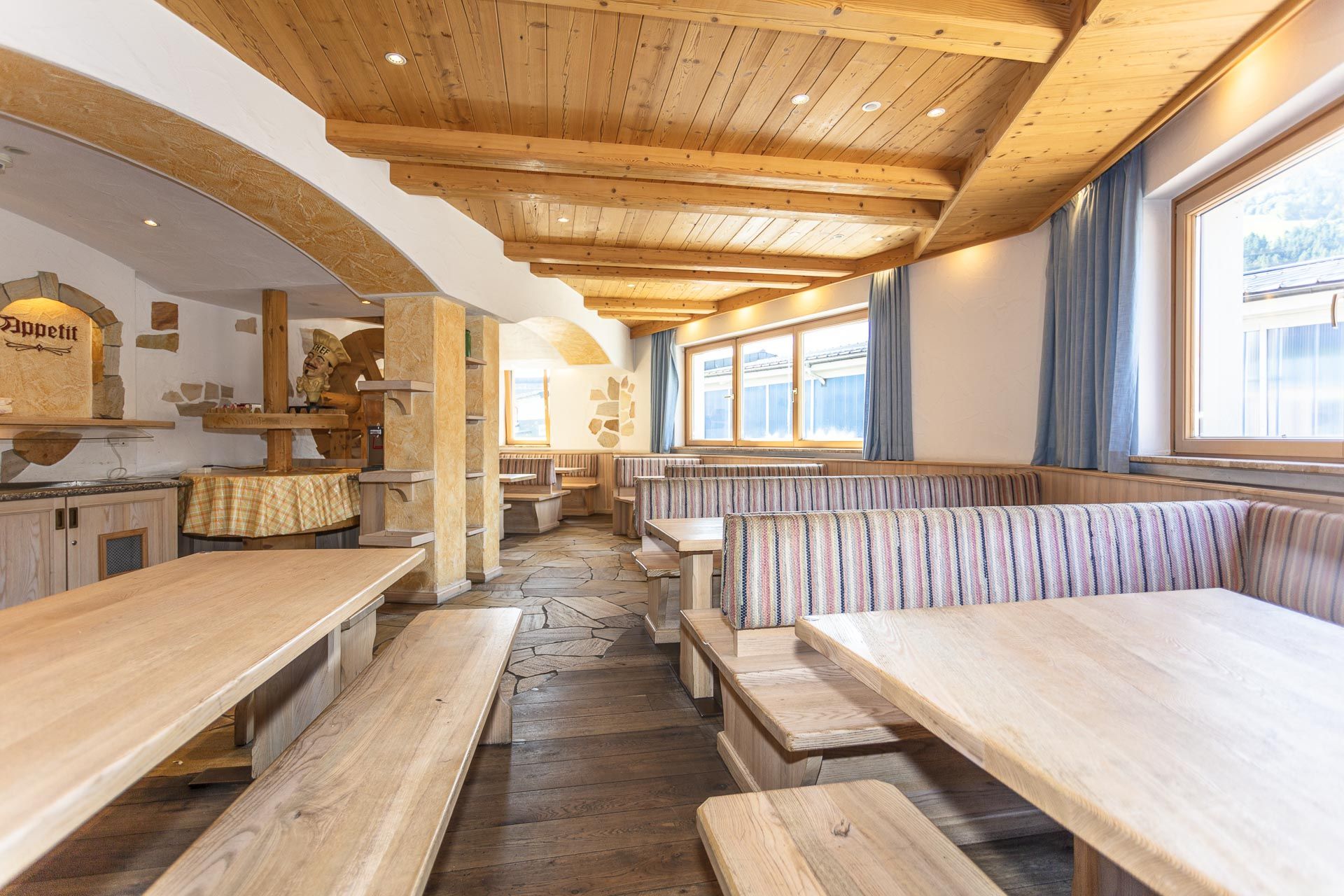 Food & Drink
Plenty of good food prepared fresh daily included!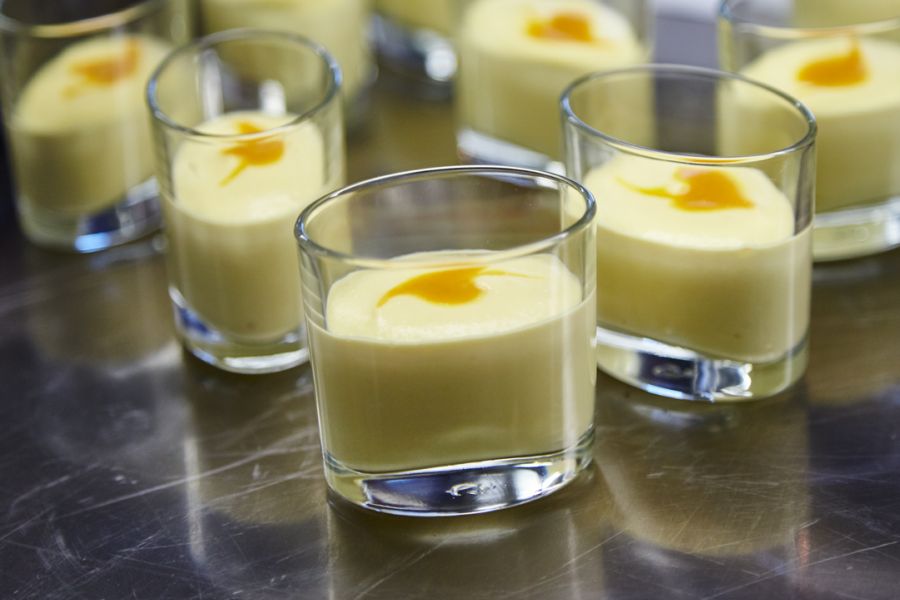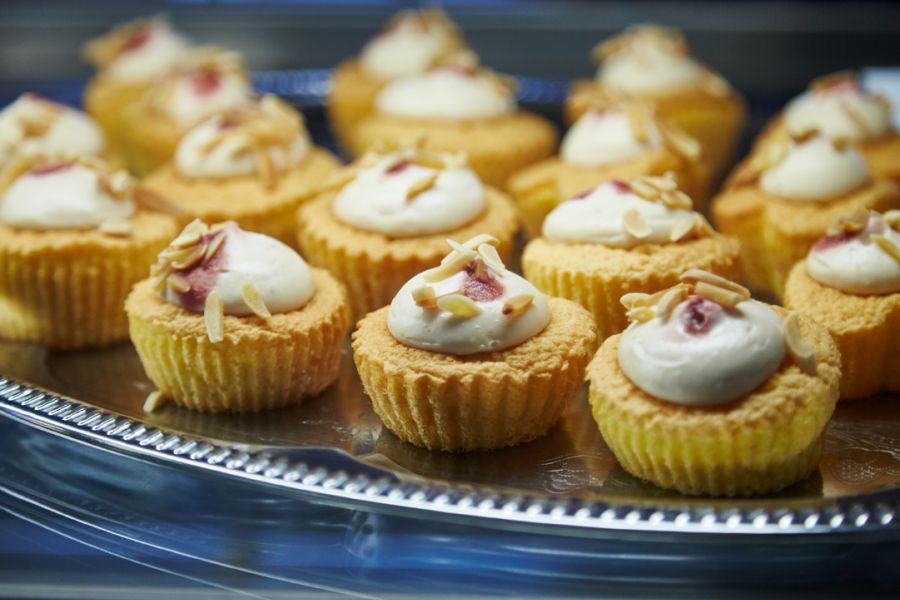 Our catering includes a generous club breakfast buffet, a packed lunch from the breakfast buffet to put together yourself, with sweets, fruit and a 0.5 l. beverage, a choice of a 2-course lunch, an excellent 3-course dinner in the evening - always with a generous salad buffet! In addition, we also serve our tasty home-made lemonade from our very own club tumbler. During your stay (depending on duration) we also invite you into our in-house pizzeria once, where we'll treat you to our popular home-made pizzas with toppings of your choice. But nothing is likely as popular as our in-house grill. In our BBQ-restaurant our staff slice, sizzle and cut before your eyes, all served with plenty of fresh salad and a dessert variation that will make your mouth water. Drinks come from our drinks fountain with 10 different juices and lemonades. We are also happy to cater to various food intolerances (e.g. lactose, gluten, etc.) - please notify us in advance.